In the age of the internet becoming increasingly popular and personal online information becoming easier to steal, the use of VPN services is becoming more important than ever. One of the leading names in this field is Outline VPN. This article will provide a detailed overview of this VPN application, from understanding the concept of VPN to how to install and use it.
Outline VPN – What is it?
What is VPN?
VPN stands for "Virtual Private Network" in English, which can be understood as "Virtual Private Network" in Vietnamese. It is a technology that allows users to connect to the internet through a managed server, creating a secure and encrypted connection between their device and the internet.
VPN technology is used to enhance security and privacy online. When you use a VPN service, your data is encrypted, helping to protect it from being tracked by third parties such as internet service providers (ISPs), hackers, or online tracking organizations. In addition, VPNs can also help users access online content that may be geo-restricted.
What is Outline VPN?
Outline VPN is a VPN (Virtual Private Network) service developed by Jigsaw, a subsidiary of Google, with the main purpose of providing an effective and easy-to-use online security solution. Designed as an open-source project, this VPN application provides transparency and control for users, while helping to protect their personal information during web browsing.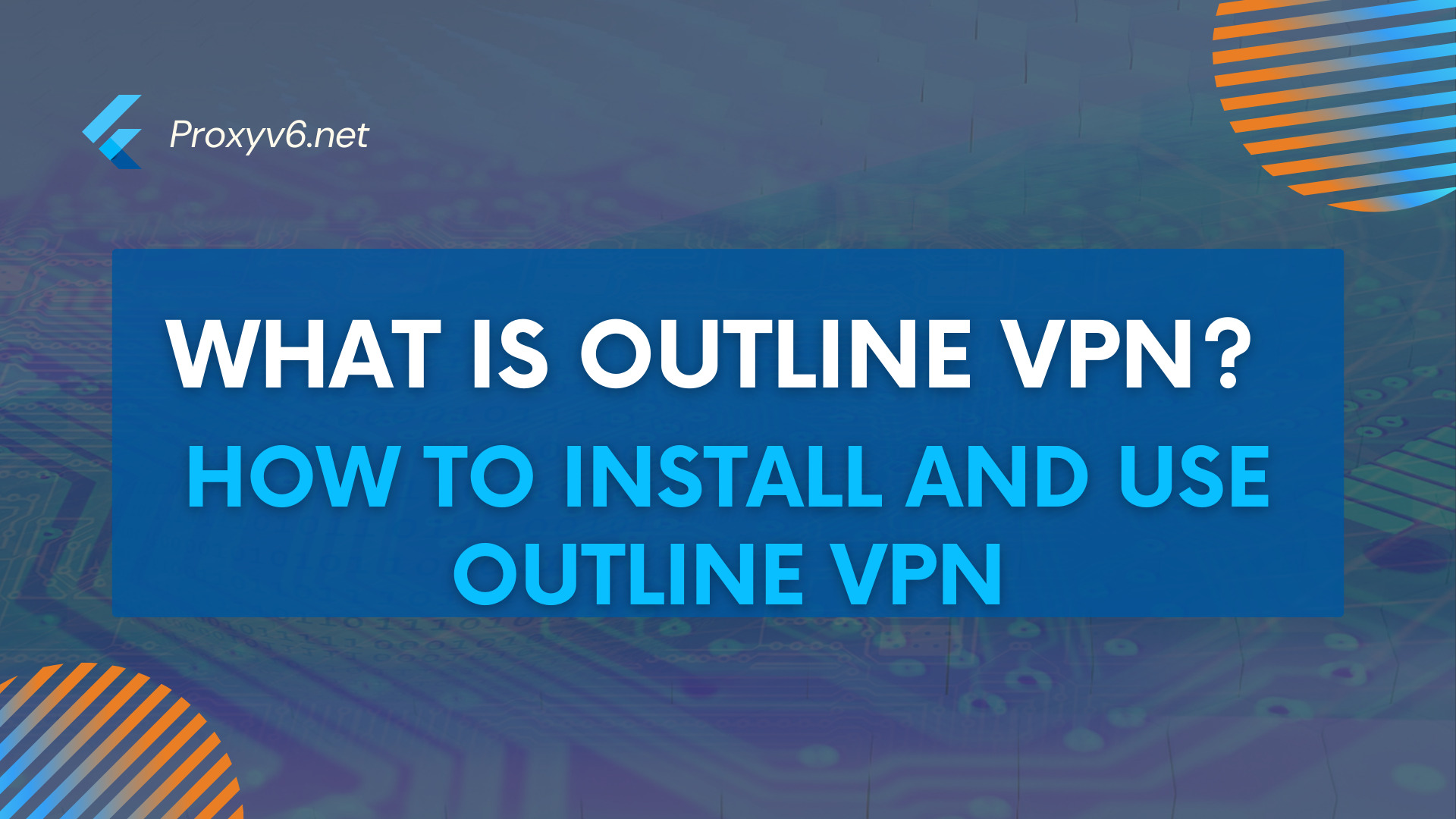 Key features of Outline VPN
Outline VPN is a leading VPN service with key features that help it stand out in the field of online security. Here are some of the important features of Outline VPN:
Open-source
Outline VPN is an open-source project, allowing the community of users to control the source code and contribute to the development of the service. This creates transparency and trust, helping users feel confident about the security of their data.
High security
Uses advanced encryption methods to protect user's personal information and data from threats such as hacking and online tracking.
Easy to install and use
User-friendly interface and simple installation process, helping users quickly get to grips with and enjoy the benefits of the service without the need for in-depth technical knowledge.
Select server
Users have the ability to select a server to connect to, providing flexibility and the ability to optimize connection speed.
Multi-platform support
Outline VPN is available on many platforms, including personal computers (Windows, macOS), mobile devices (iOS, Android), and other devices, allowing users to access and use the service anywhere.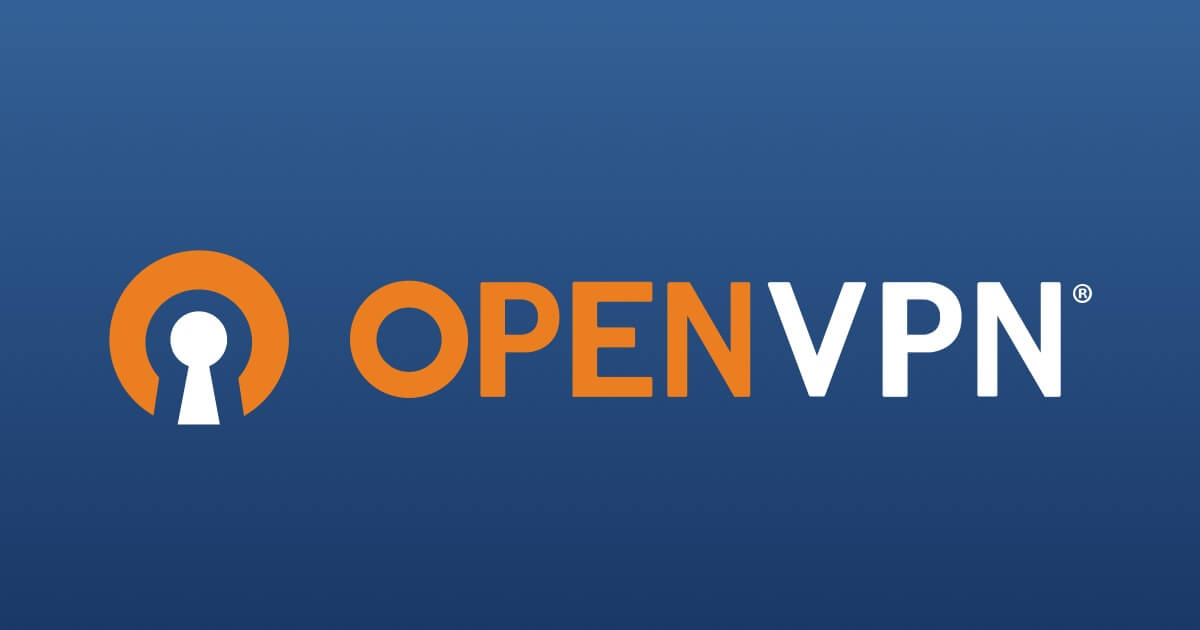 Integrates WireGuard technology
This VPN integrates WireGuard technology, a new, fast, and efficient VPN protocol, helping to optimize connection speed while still ensuring security.
Safe browsing
Designed to help users browse the web safely and protect their data from online risks.
Easy to manage
Provides a simple management interface, allowing users to track and manage VPN connections conveniently.
These features make Outline VPN an attractive choice for those looking for a powerful, secure, and easy-to-use VPN service.
Simple guide to installing and using Outline VPN
Step 1: Download Outline Client
Visit the official website of Outline VPN at getoutline.org
Choose the version that is compatible with the operating system of your device and download Outline Client.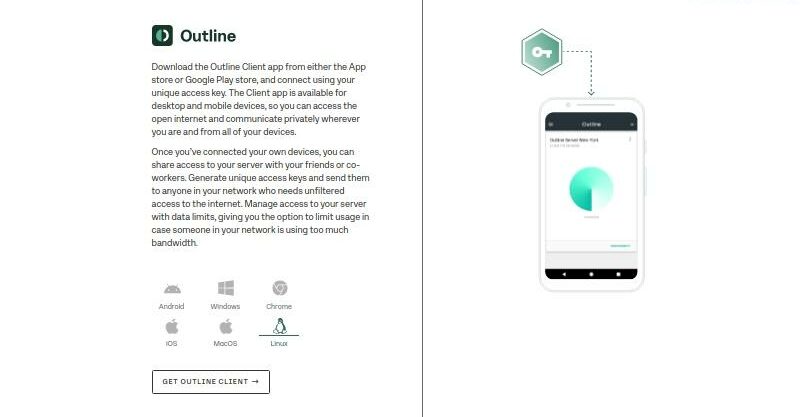 Step 2: Install Outline VPN
Once downloaded, open the installation file and follow the instructions to install Outline VPN on your device.
Step 3: Open the program
Open Outline VPN after installation. In this article, we will guide on mobile devices.
Click on the "+" button in the upper right corner to add a new server.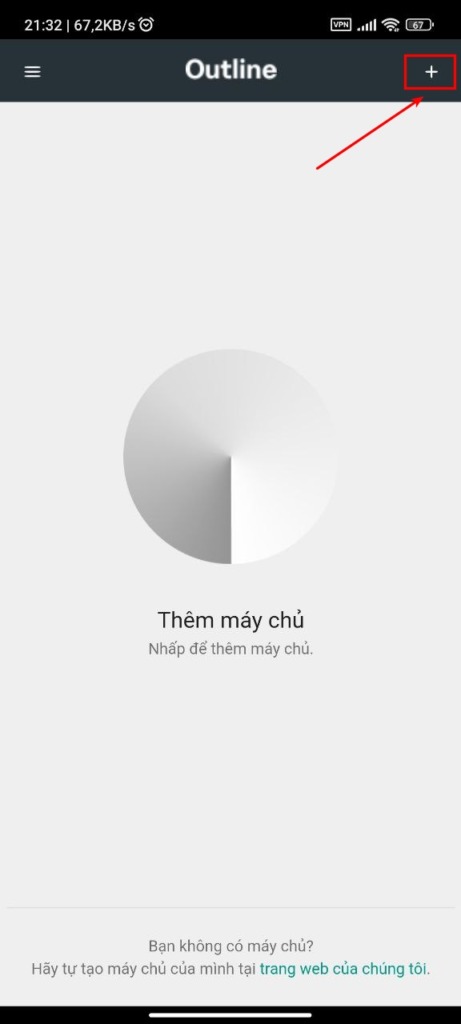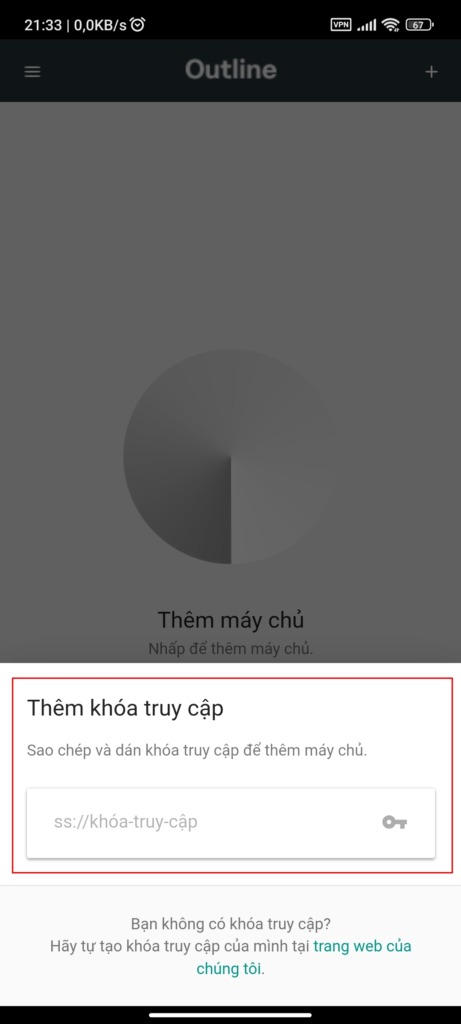 Step 4: Enter the Access Key
To get a free access key, visit the website that provides Outline VPN keys: outline.network

Scroll down to the "Connect to Outline with Free Access Key" section, select a country, and continue.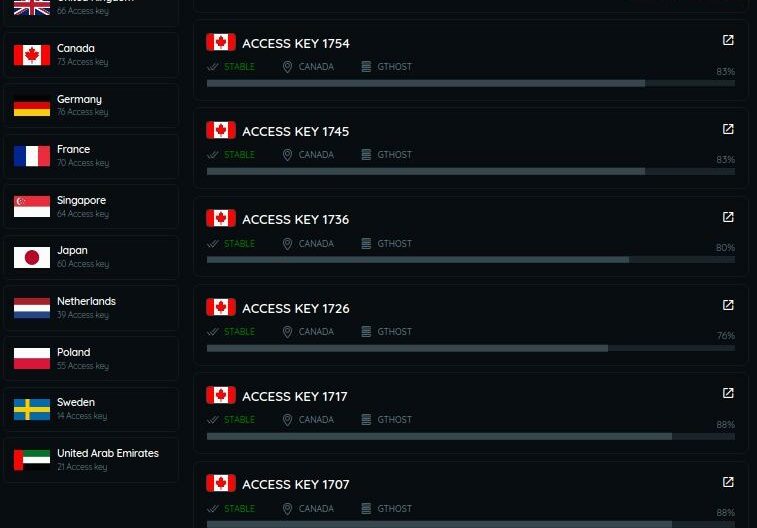 Select the key with the label "STABLE," then click on "Click Here For Copy To Clipboard" to copy the key.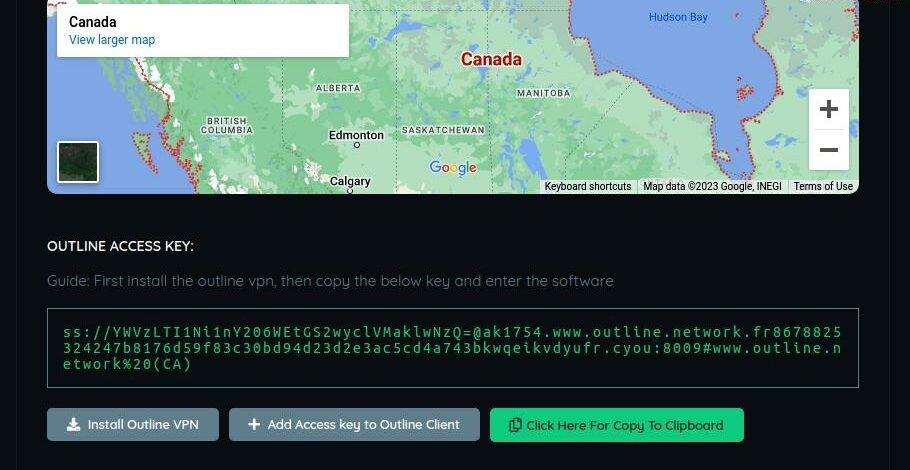 Step 5: Add the server and connect
Paste the access key into the Outline VPN app and click "ADD SERVER."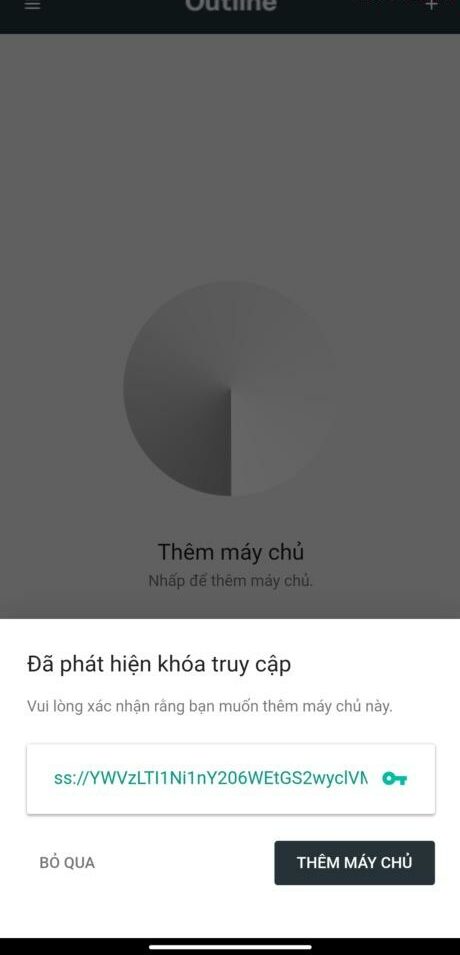 You can add multiple servers as needed.
Click "Connect" to start using VPN. If the connection is unsuccessful, try a different access key.
Step 6: Disconnect (if necessary)
If you do not want to use VPN anymore, click on "Disconnect" to turn off the VPN connection.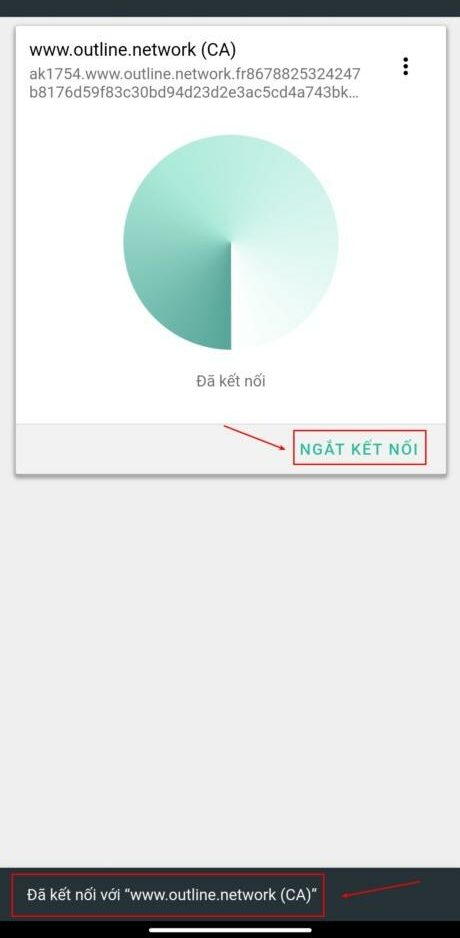 ProxyV6.net is one of the most reliable places to buy proxies at a low price and with good quality. This service provides a variety of proxy types, from shared proxies for basic purposes to private proxies for special needs.
With ProxyV6.net, you can buy IPv4 and IPv6 proxies with a wide selection of locations around the world, helping to optimize your network experience and performance. The service offers flexible packages to suit the needs and budget of each user.
In particular, ProxyV6.net focuses on providing high-speed and stable proxies, helping users to access the internet quickly and securely. You can also rely on their professional customer support service, which is always ready to solve any problems and meet all user requirements. This makes ProxyV6.net an attractive option for those looking for an effective and cost-effective proxy solution.